ALI Road Show Jan/Feb 2014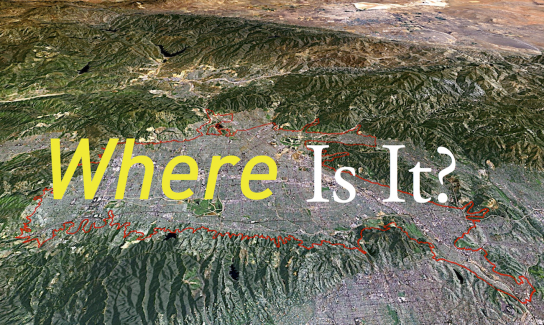 Interested in ALI's MSArch, research agenda, or future collaborations?  
Consider joining Hadley and Peter Arnold for presentations and discussions in Salt Lake City, Utah; Lawrence and Manhattan, Kansas; Bozeman, Montana; and/or the Bay Area.
Wednesday, January 15th at noon
Dept of City and Metropolitan Planning
College of Architecture + Planning
University of Utah
Salt Lake City, UT
Thursday, January 23rd at noon
Department of Landscape Architecture/Regional and Community Planning 
The College of Architecture, Planning & Design 
Kansas State University  
Manhattan, KS 
Thursday, January 23rd at 7:00 pm
All-School Design Charette Keynote 
School of Architecture, Design and Planning
Spooner Hall, University of Kansas
Lawrence, KS
Wednesday, February 5th at noon
School of Architecture
Montana State
Bozeman, MT
Watch for updates/additional venues.