News Archive, January 2012
The California Architectural Foundation has announced the winners of the William Turnbull Drylands Design Competition.
ALI is grateful to the California Architectural Foundation, the outreach arm of the AIA/California Council, for joining with us to explore the challenges of good design for a water-scarce west.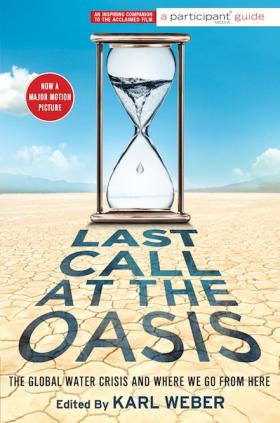 Hadley Arnold and Peter Arnold, "Drawing Water," in Last Call at the Oasis: The Global Water Crisis and Where We Go From Here, Karl Weber, ed., Public Affairs, 2012.