Volunteer Prep Meeting_Connect the Dots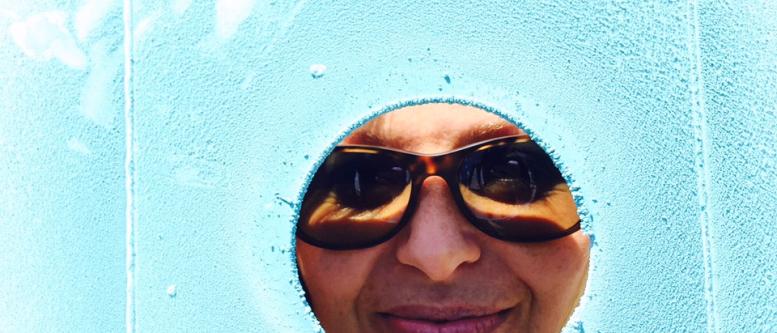 CALL FOR VOLUNTEERS! 
Looking for some fun, hands-on, community engagement experience? Want to help realize a large-scale public art installation?  Lead residents through a visioning workshop on street design and stormwater? Connect the Dots offers free public design workshops as part of Mayor Garcetti's Great Streets Initiiative and.....
Connect the Dots needs you!
Join us on for a Volunteer Orientation and Prep meeting
Saturday February 13th
2-4 pm
LACI/LaKretz Innovation Campus in the DTLA Arts District
525 South Hewitt Street, Los Angeles, CA 90013
Sign up at volunteermatch.org.
February 13, 2016
|
02:00pm - 04:00pm