By the People: Designing for a Better America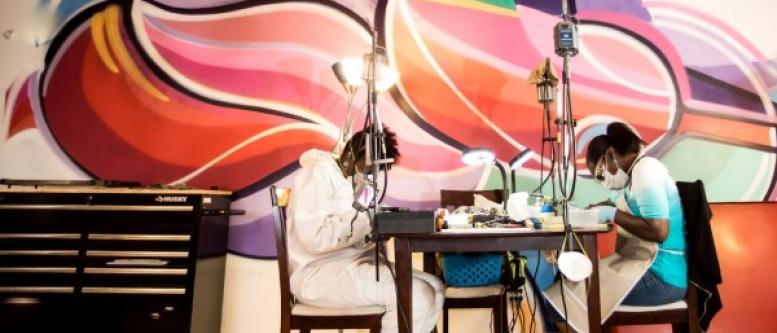 This fall Cooper Hewitt, Smithsonian Design Museum will debut "By the People: Designing a Better America", the third installation in a series on socially responsible design. A Cooper Hewitt event announcment explains that this will be the "first exhibition in the series to focus on conditions in the U.S. and its bordering countries, exploring the challenges faced by urban, suburban, and rural communities".
The exhibition will host 60 socially responsible design projects from every region of the U.S., including work by the Arid Lands Institute featuring Hazel. The Arid Lands Institute is honored to be a part of this final installation of what has so far been an amazing series of design exhibitions. Learn more about exhibition details and museum hours here.
September 30, 2016
—
February 26, 2017