Monterey Design Conference: Drylands Resilience Initiative Panel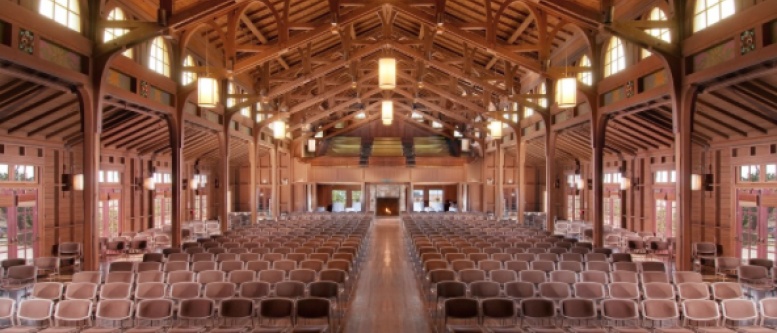 Monterey Design Conference (MDC) brings together leading architects and design thinkers for a weekend of exchange in an extraordinary setting: the landscapes of coastal California and the architecture of Julia Morgan.
ALI is honored to be part of the 2015 line-up.
Drylands Resilience Initiative: An (early) Update from the Latrobe Prize Team will be held Friday evening, October 16, at 8 pm. 
The panel 
will explore opportunities and constraints for architects to expand their effectiveness in shaping a water-smart public realm in drylands.  
Latrobe T
eam members Peter Arnold of ALI, Leigh Christy and John Haymaker of Perkins+Will, Rowan-Roderick Jones of Arup, and Deborah Weintraub of City of LA Bureau of Engineering will share perspectives from an array of disciplines and sectors.
Register for the conference at aiacc.org/mdc.
October 16, 2015
|
08:00pm